Virtual
Universe
2020
Powering Your Digital Transformation
LOCATION UPDATE: The health and safety of our employees, customers, and partners comes first at Micro Focus. With this in mind, we have decided to move Micro Focus Universe San Antonio to be a virtual event. It is still scheduled for May 19-21, but we will be hosting live sessions online so that now, even more of you have access to quality content and product experts from around the world.
Competing in today's diverse market is no joke. Successful organizations must remain at the forefront of technology while controlling budgets, leveraging data, and ensuring security. Micro Focus Virtual Universe brings together global colleagues to explore, share, and network.
Participate in conversations targeted at your specific needs
See presentations and demos of the latest product releases
Learn from industry peers
Build skills in expert-level workshops
Stay ahead of the competition and join us online to learn how Micro Focus is uniquely positioned to help you innovate, with less risk, in the race to digital transformation.
---
There is no charge to attend, but pre-registration is required. Once you register for Virtual Universe, you will receive access instructions closer to the event.
---
Who should attend?
Offering varied session content, personalized discussions, and access to subject-matter experts, Virtual Universe is invaluable to all roles—from business executives to technical users (and everyone in between).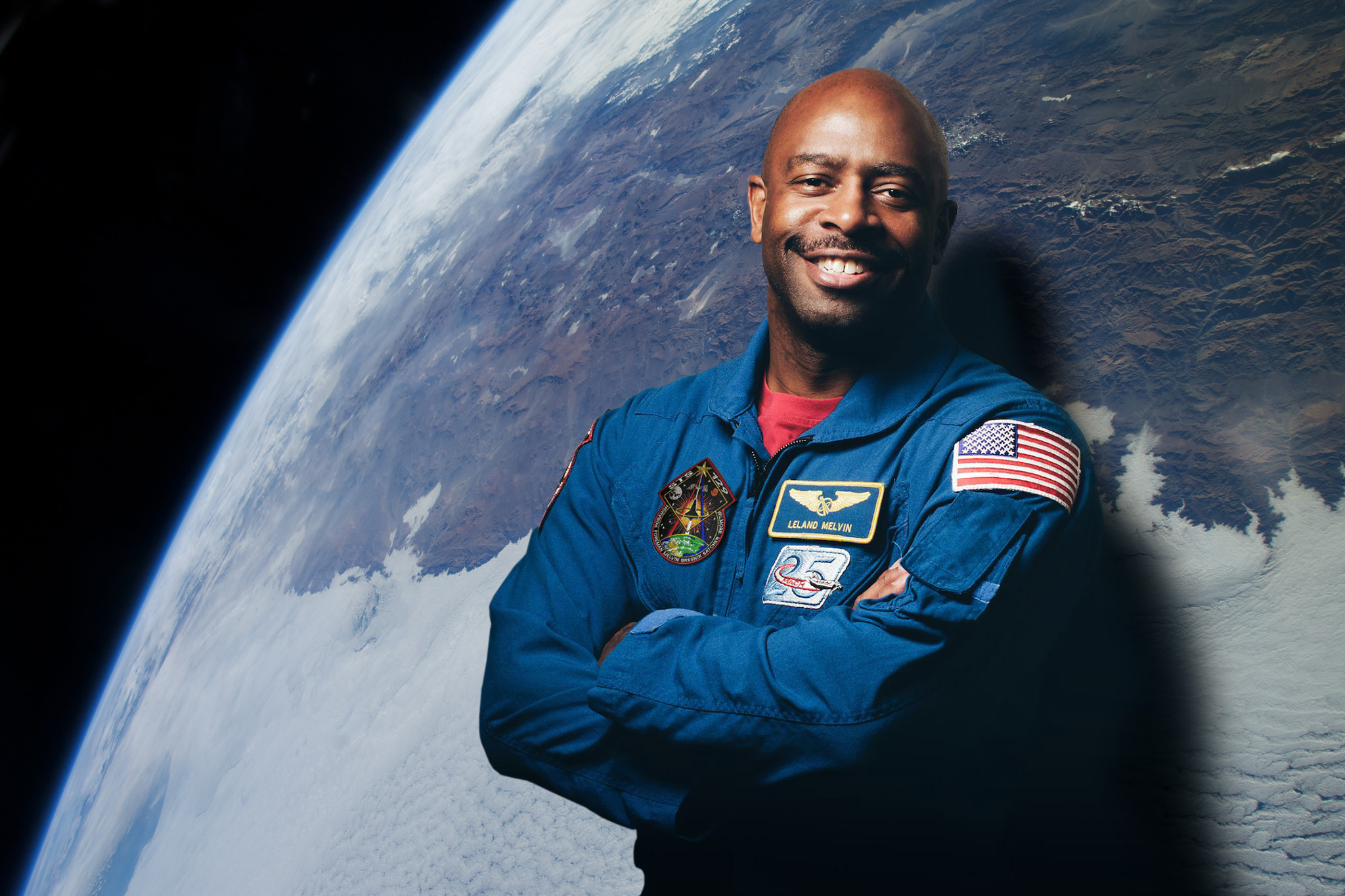 Leland Melvin, Retired NASA Astronaut and Former NFL Player, will mine the latest thinking by researchers, authors, and academics, applying their work to his own life – and by extension giving the audience applicable takeaways.
Content targeted at your success
Benefit from customer and domain/product expert discussions covering these critical topics.
Application Delivery
Achieve consistent speed and quality in your software delivery. This is the showcase for our Application Delivery Management (ADM) solutions.
Application Modernization & Connectivity
Accelerate delivery speed for core business systems by modernizing current applications, processes, and infrastructure. This is the showcase for our Application Modernization & Connectivity (AMC) solutions, including COBOL, mainframe, and host connectivity.
Collaboration Solutions
Understand how to empower workers without sacrificing security as you build a productive, mobile workforce. This is the showcase for our Collaboration Services solutions, including GroupWise, Filr, OES, ZENworks, Enterprise Messaging, and more.
IT Operations Management
This is the showcase for our IT Operations Management (ITOM) solutions, including Enterprise Service Management, AIOps, Automation, Network Management, and Backup and Recovery.
We look forward to collaborating with you virtually.