Virtual
Universe
2020
Powering Your Digital Transformation
We've just concluded our first-ever Virtual Universe in North America.
Stay tuned for on-demand access to sessions and keynotes, and learn how Micro Focus is uniquely positioned to help you innovate, with less risk, in the race to digital transformation.
Join the conversation @MicroFocus #MicroFocus #VirtualUniverse.


Attendee feedback includes:

"Micro Focus interaction is a 10 out of 10!"

"The best closing talk of any conference I have ever been to."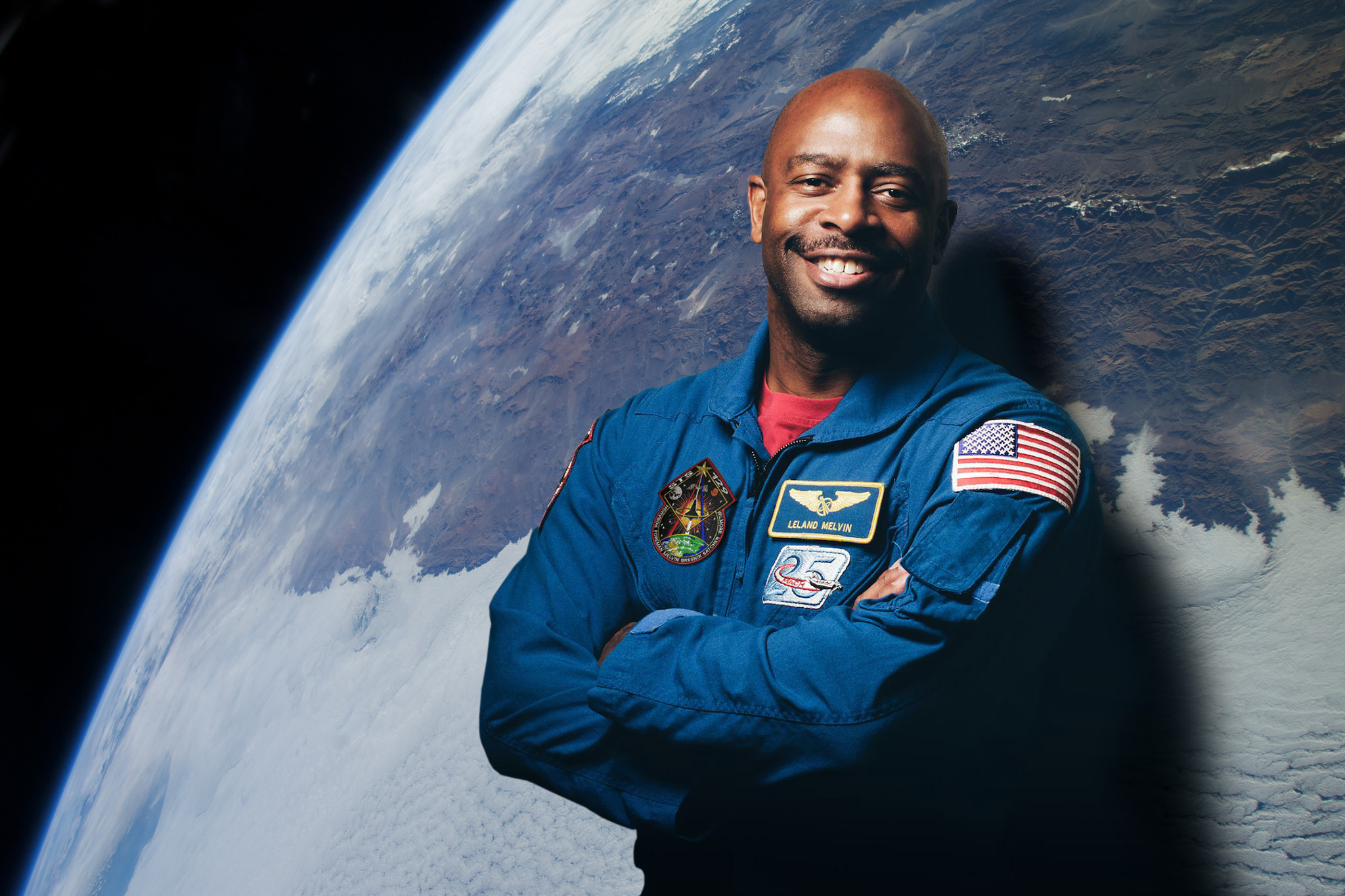 Leland Melvin, Retired NASA Astronaut and Former NFL Player, will mine the latest thinking by researchers, authors, and academics, applying their work to his own life – and by extension giving the audience applicable takeaways.
Content targeted at your success
Application Delivery
Achieve consistent speed and quality in your software delivery. This is the showcase for our Application Delivery Management (ADM) solutions.
App Modernization & Connectivity
Accelerate delivery speed for core business systems by modernizing current applications, processes, and infrastructure. This is the showcase for our AMC solutions, including COBOL, mainframe, and host connectivity. Learn from customers and Micro Focus experts regarding the modernization of core business apps, processes, and infrastructure in app security and APIs, DevOps and delivery efficiency, mainframe and mobile, COBOL, and cloud.
Collaboration Solutions
Understand how to empower workers without sacrificing security as you build a productive, mobile workforce. This is the showcase for our Collaboration Services solutions, including GroupWise, Filr, OES, ZENworks, Enterprise Messaging, and more.
IT Operations Management
This is the showcase for our IT Operations Management (ITOM) solutions, including Enterprise Service Management, AIOps, Automation, Network Management, and Backup and Recovery.
Security, Risk & Governance
Take a holistic, analytics-driven approach to securing what matters most – identities, applications, and data. This is the showcase for our Security and Information Management and Governance (IMG) solutions.
Public Sector
This is a showcase of how U.S. government agencies are solving today's challenges with enterprise-grade software solutions to deliver speed, agility, security, and insights to support digital transformation.
We enjoyed collaborating with you virtually and look forward to helping you power digital transformation.